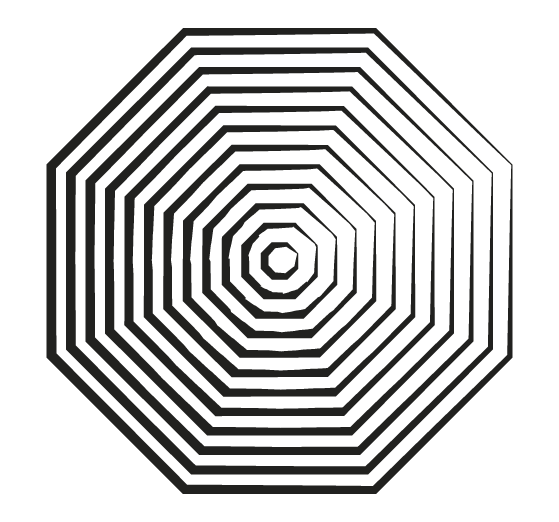 MGMT

PUBLISHING

MUSIC SUPERVISION & LICENSING
We are an agency focused on offering musical services for any type of audiovisual content.
PRODUCER | CREATIVE OR MARKETING AGENCY
Are you looking to license an existing song, create original music or music creativity for your content?

AUTHOR | MUSICIAN
Looking to place your songs in audiovisual content or publishing representation?

Music Move Us
·
Music Move Us
·
Music Move Us
·
Music Move Us
·
Music Move Us
·
Music Move Us
·
Music Move Us
·
Music Move Us
·